With the weather becoming autumnal overnight, from balmy late September days to rain-sodden October journeys, most commuters will be thinking "Anywhere but here!"
AdGate advertising is one step away from the departure gate for many commuters as a growing number of airlines and tourism boards utilise tactical out of home placements to engage with commuters.
We were delighted to welcome American Airlines on board to our AdGates at Paddington. Intrepid travellers from Wales and the West Country, as well as affluent Oxfordians and Clapham commoners enjoyed a visual connection with their campaign imagery 3,763,472* times, which outperforms other concourse placements at Paddington by anything up to 172%*.
Emirates has used AdGates as their runway a number of times recently. It would appear that Victoria Station was one of their favourite destinations, delivering a combined total of 19,842,530* impacts over a 2 week period. Regular creative updates ensured the forecast was always bright at Victoria.
Germanwings utilised AdGate placements at Liverpool Street to showcase how inexpensive it is to get to Germany. As a result, many commuters celebrated Oktoberfest properly, rather than morosely supping a Pilsner down the local. Just be careful: 476,177* Liverpool Street users might beat you to the bar!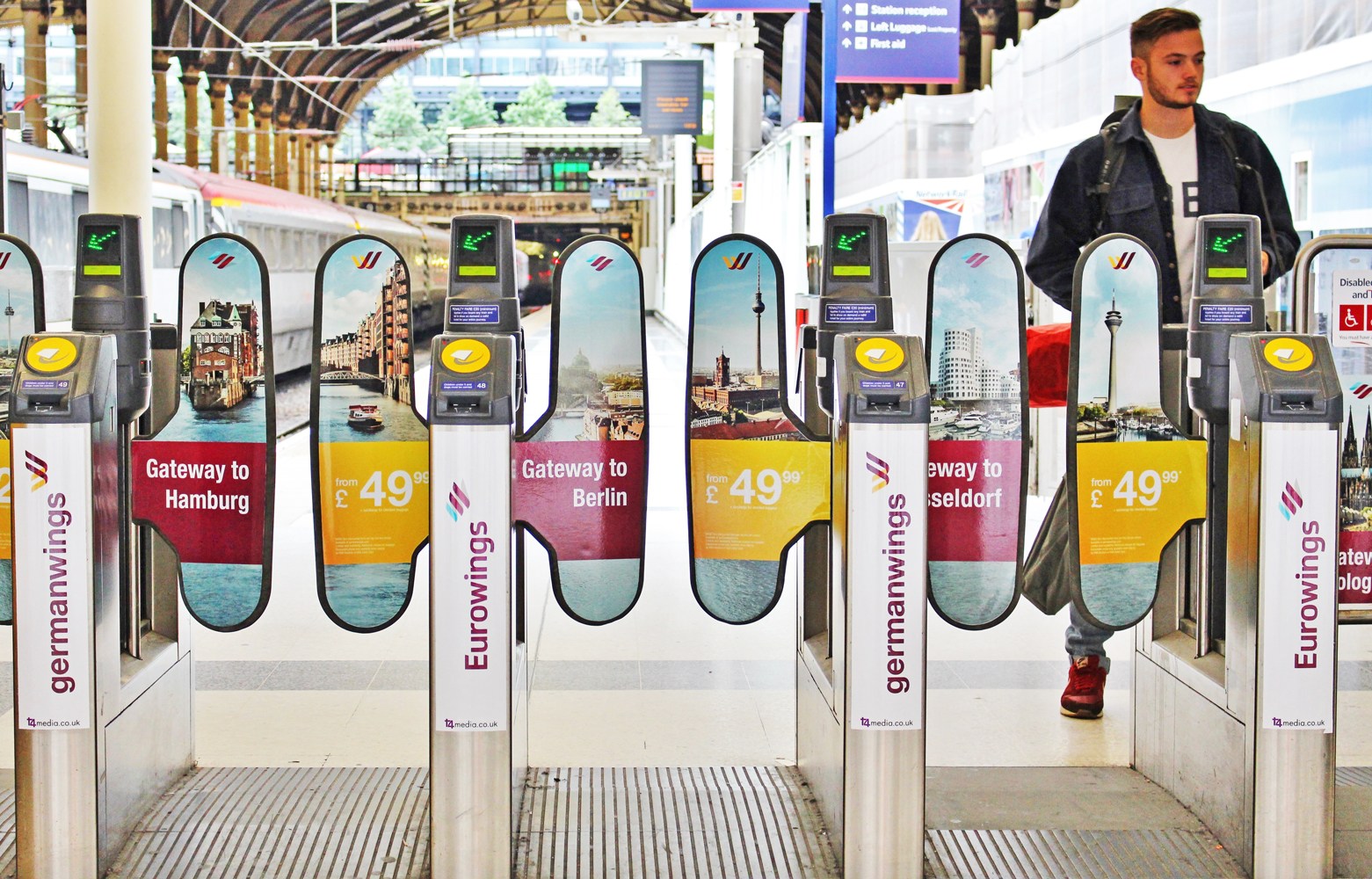 Finally Go Turkey brought a welcome dose of sunshine and scenery to commuters at Waterloo. What was especially clever about this campaign was the use of different creatives to really highlight what this stunning country has to offer. 701,531* potential holidaymakers would almost certainly agree.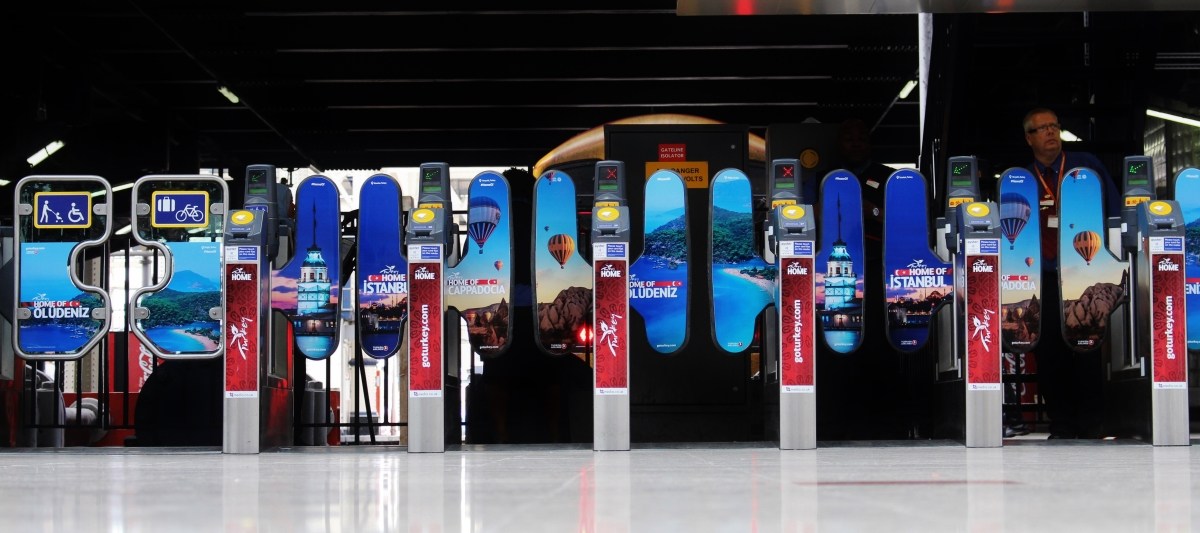 * All data has been checked in by Route in September 2015.
Martin Ives, Marketing Manager at T4media